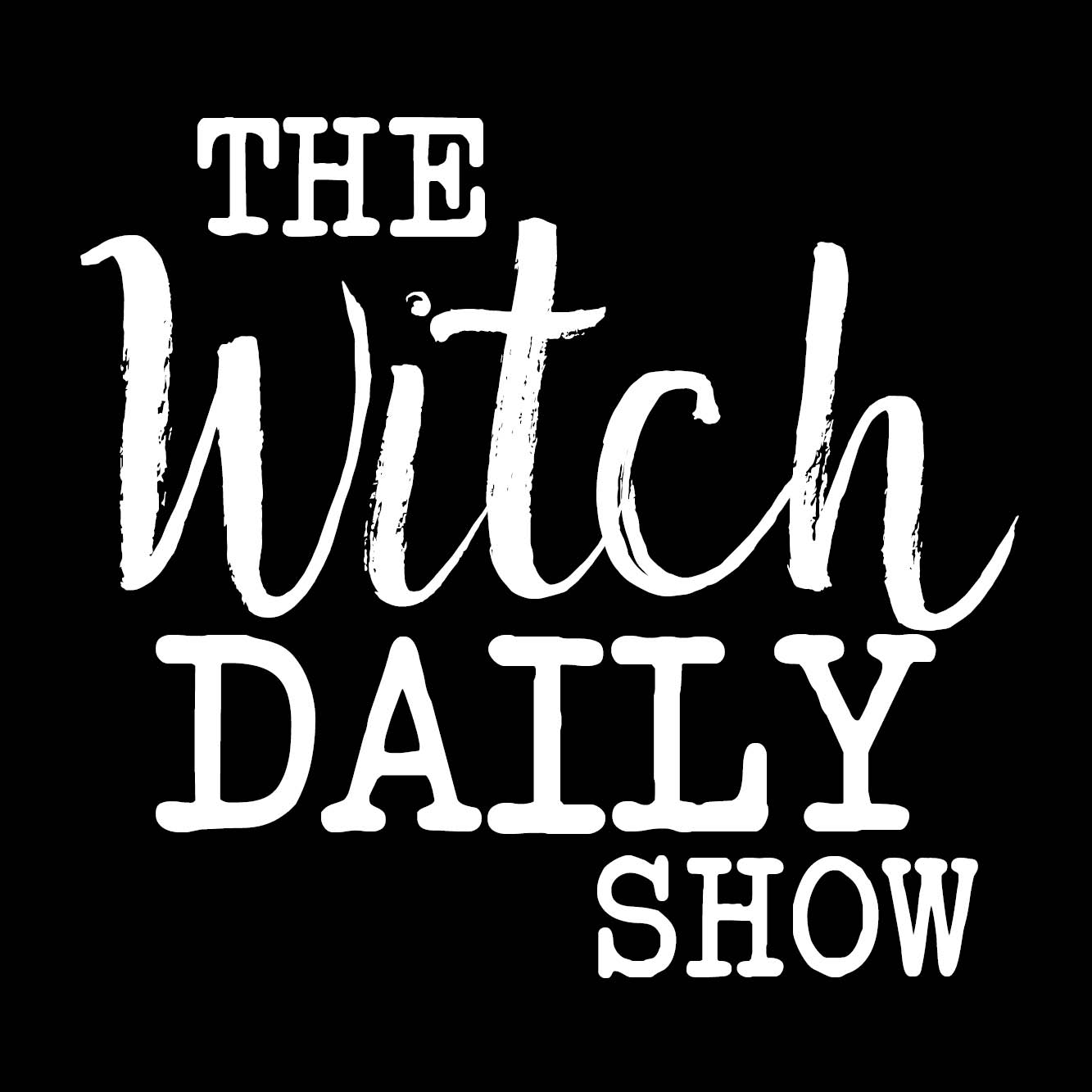 The Witch Daily Show (https://www.witchdailyshow.com) is talking Love Magic Isn't All About Sex
Our quote of the day Is: ― You can tailor any spell to be less specific. "Come to Me" spells are great alternatives because they allow the universe to help encourage what is meant to harmoniously appear in your life. As for glamours, they are really about using yourself as a charm. They are not really designed to change someone else's will but more your own mindset in cultivating confidence and sexiness.
Attraction spells are good for bringing in love of any kind. Sometimes these are confused with glamours. Despite the name, the type of attraction spells I am talking about are not necessarily for superficial attraction or beauty. Instead, they help you to attract, or rather magnetize, whatever you desire, be it love, friendship, money, protection, etc.
–Michael Herkes
Headlines:
Deck:
Other Sources:
Introducing by - you can learn more at
Magic of the day – Love Ethics
Response of the day - Witch fail
Question of the day - City Witches
Thank you so much for joining me this morning, if you have any witch tips, questions, witch fails, or you know of news I missed, visit https://www.witchdailyshow.com or email me at thewitchdailypodcast@gmail.com
If you want to support The Witch Daily Show please visit our patreon page https://www.patreon.com/witchdailyshow
Mailing Address (must be addressed as shown below)
Tonya Brown
3436 Magazine St
#460
New Orleans, LA 70115