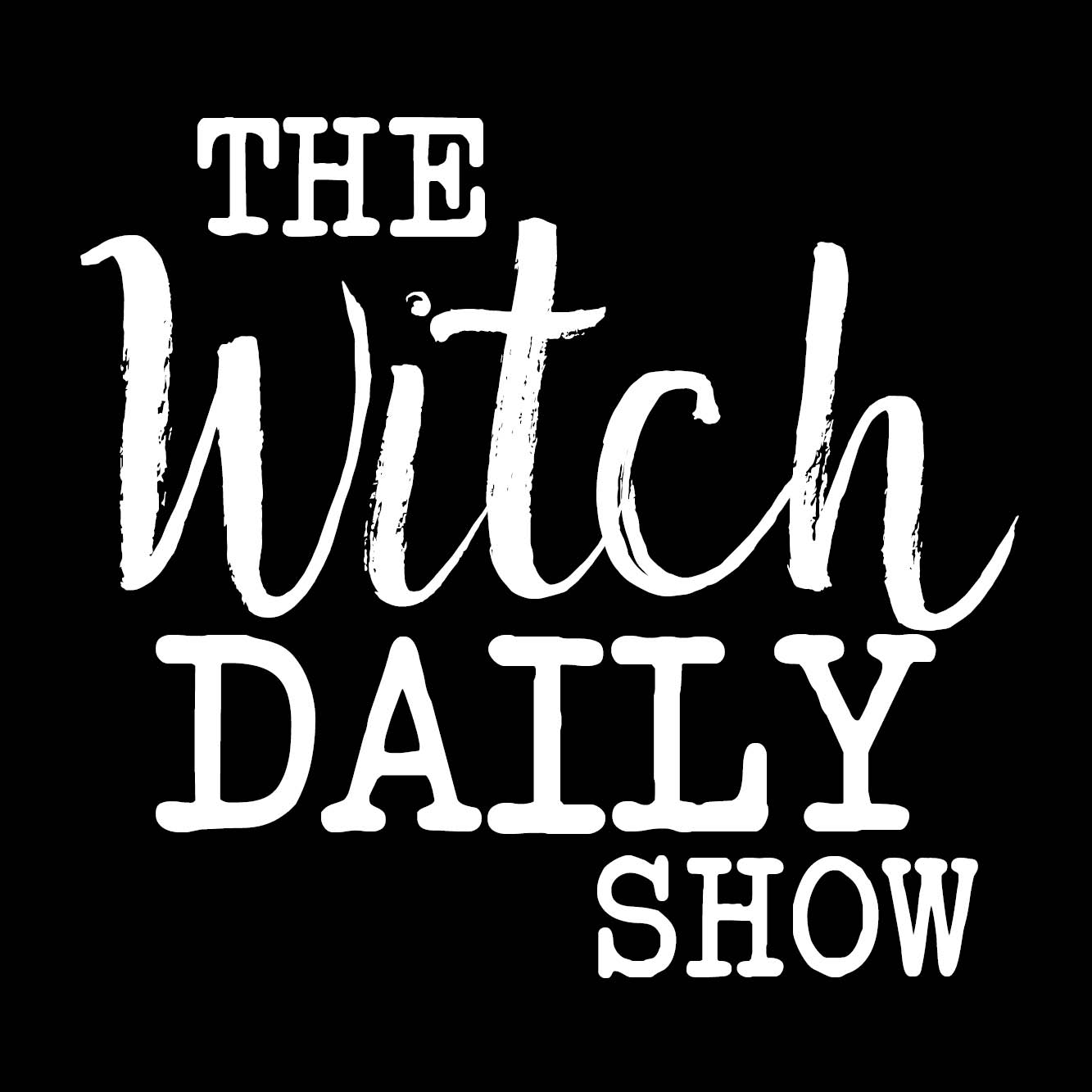 The Witch Daily Show (https://www.witchdailyshow.com) is talking Are We Responsible for Others?
Our quote of the day Is: ― Enjoy all kinds of love
Love isn't just a romantic comedy. Love comes in all forms. You love your family, your pet, your friends, your coven, and yourself. Whether you are in a relationship or not, recognize that loving relationships are not just limited to the romantic kind.
– Kiki Dombrowski
Deck:
Introducing by - you can learn more at
Question of the day - Are we responsible?
Thank you so much for joining me this morning, if you have any witch tips, questions, witch fails, or you know of news I missed, visit https://www.witchdailyshow.com or email me at thewitchdailypodcast@gmail.com
If you want to support The Witch Daily Show please visit our patreon page https://www.patreon.com/witchdailyshow
Mailing Address (must be addressed as shown below)
Tonya Brown
3436 Magazine St
#460
New Orleans, LA 70115